Information You Need, When You Need It.
Reliable Insurance Choices
As independent insurance agents in Wylie, TX – we'll research rates and coverage from top insurance companies to find the best insurance rates and insurance plans for you.
Let Us Find You the Best Rate!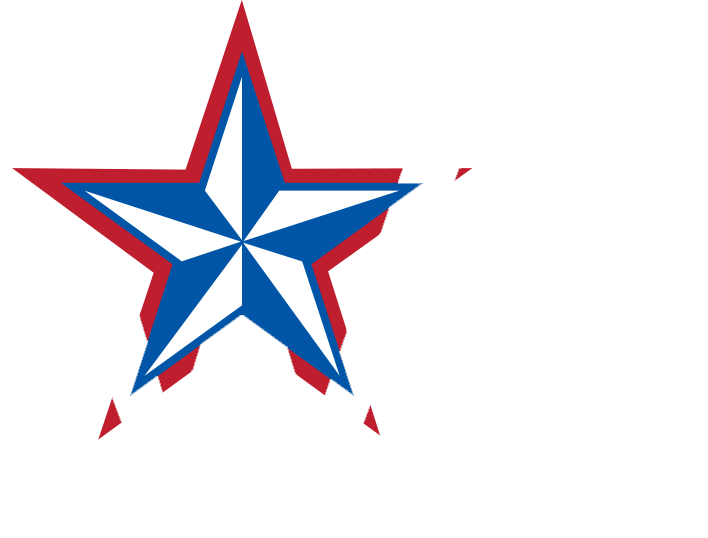 We're Open:  8:30am - 5pm,
Monday - Friday
Insurance You Can Count On.